Matthew 11:28
Come unto me, all ye that labour and are heavy laden, and I will give you...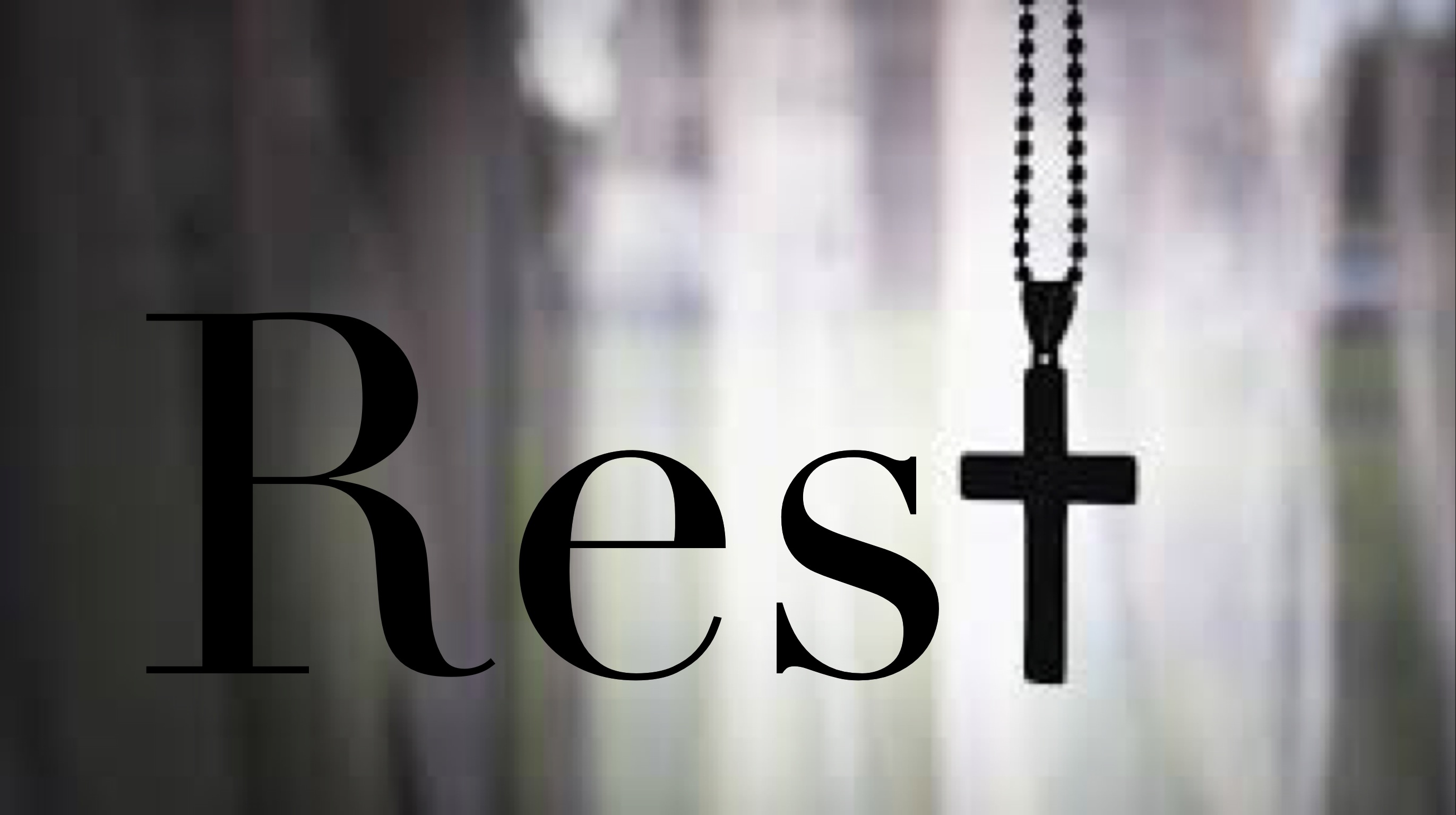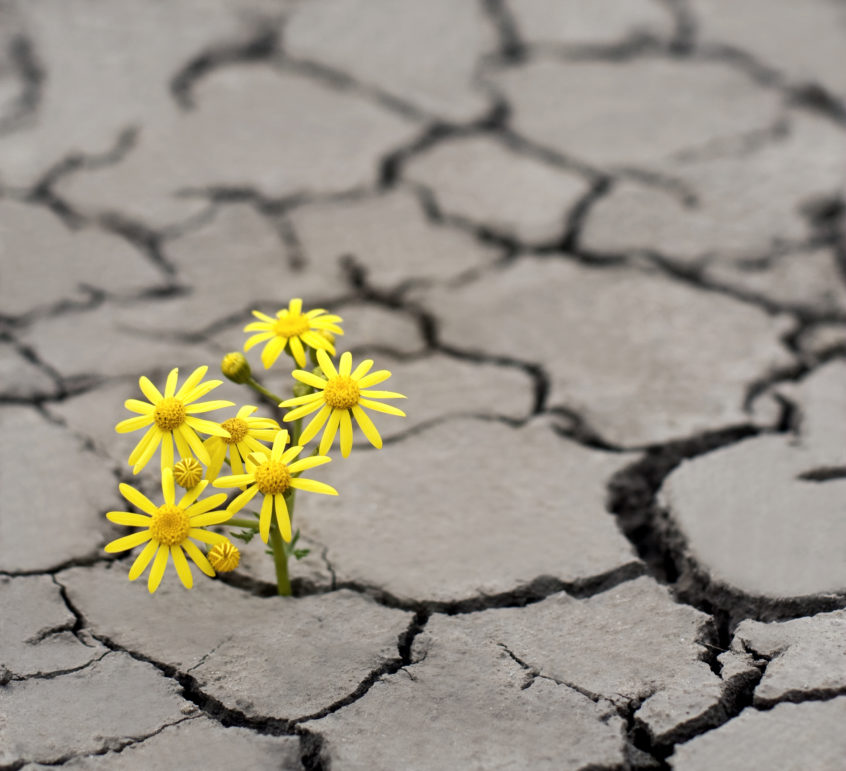 Ruth 3
Then Naomi her mother-in-law said to her, "My daughter, shall I not seek security for you, that it may be well with you? Now Boaz, whose young women you were with, is he not our relative? In fact, he is...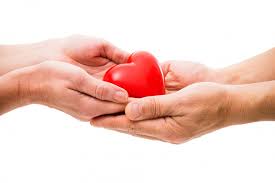 Ruth 2
There was a relative of Naomi's husband, a man of great wealth, of the family of Elimelech. His name was Boaz. So Ruth the Moabitess said to Naomi, "Please let me go to the field, and glean heads of grain...